Our Trucking Company Hiring in Utah and 48 More States 24/7 Dispatching and Assitance
$12,000 - 18,000 Gross a Week
88-90% Gross for Owner Operators
Up to 25% for Company Drivers
Fill Out a Small Form to Join Our Team
We Offer The Most Flexility in CDL Job
Our primary goal is to make the truck driving job as comfortable and simple as possible. We take of everything else to ensure the driver can focus on the driving.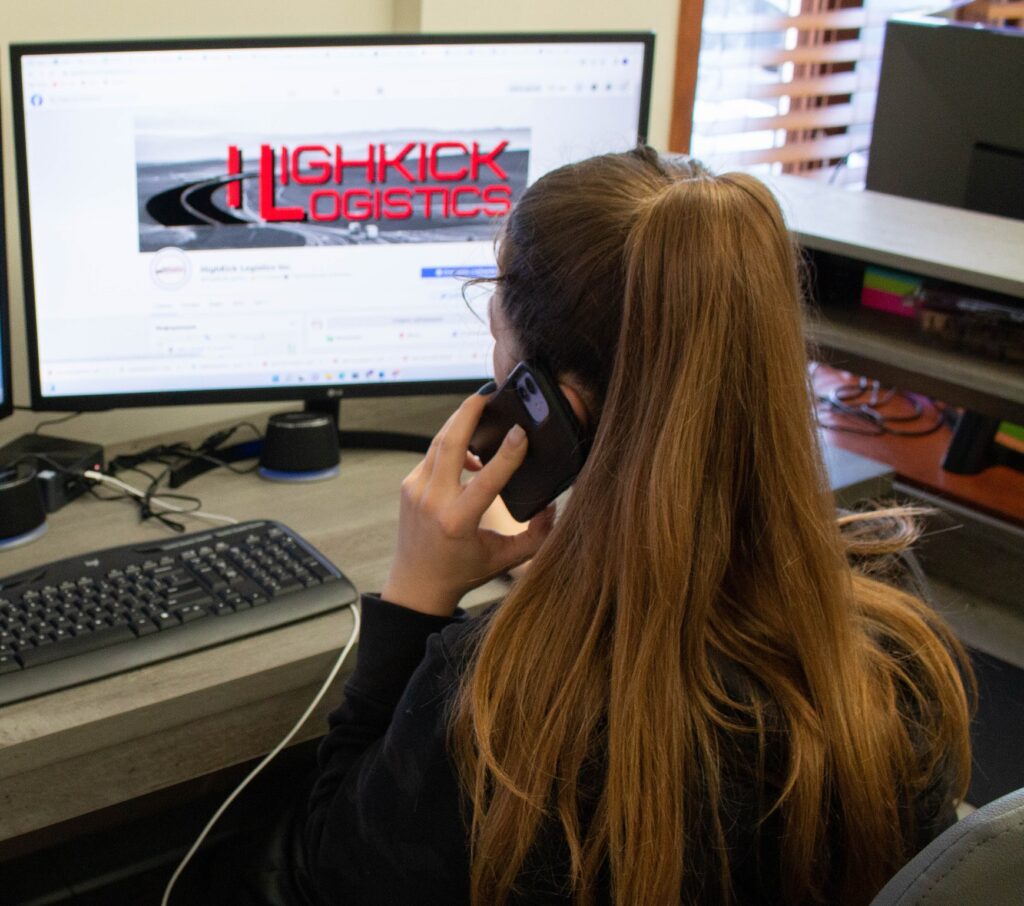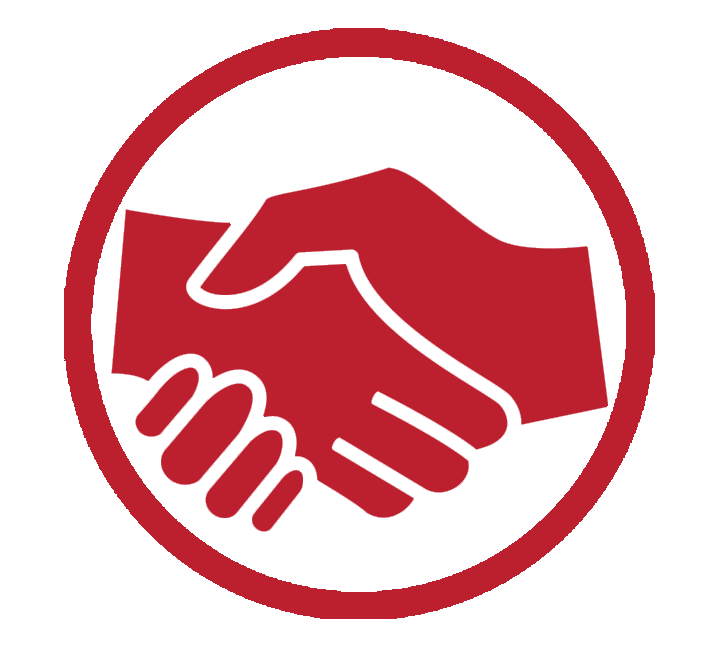 We are a Driver Friendly Company
Everyone has a different desire for work-life balance. We respect the individuality of our drivers and do our best to accommodate their needs by providing them enough miles when they need and enough rest when they want.
24/7 Dispatching Service and Assistance
You are never alone in your trucking job. Our dispatching center is always here to support you whenever and whatever problems you have on the road.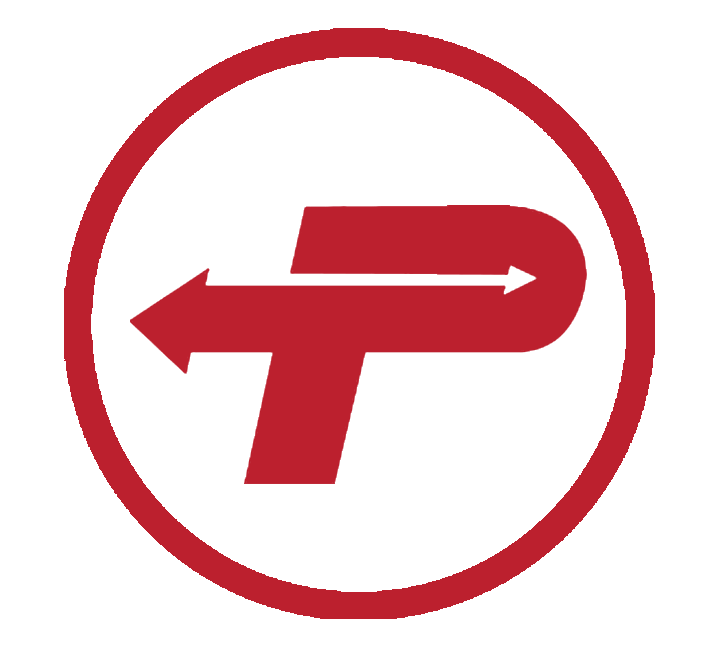 PrePass - Weight Station Bypass
Through our network, we give our drivers access to PrePass Service that allows bypassing weight stations which saves a lot of hours for drivers! No more long lines on weight stations. Wait for less - drive more - earn more.
Trucking Company That Cares
We understand how important it is to provide our truck drivers with a safe and convenient environment. Our trucks pass all DOT tests regularly and get all necessary treatments to run safely and effectively. We also help our owner operators to take care of their trucks by providing discounts for repair throughout our network. 
We are 100% Transparent Trucking Company - We Have No Secrets from Our Drivers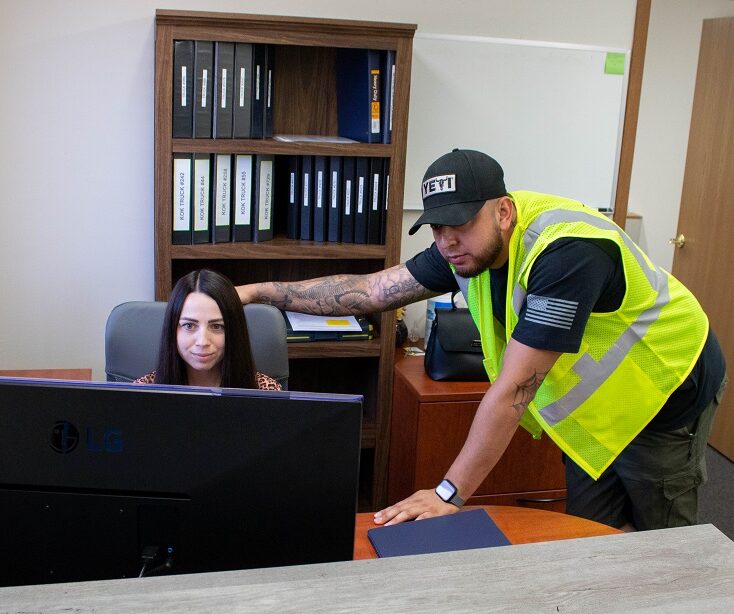 Call Us With Any Questions:
Our CDL Drivers Love Their Work
I've been here for a little over two years, and I've been driving for seven, and things keep getting better. The trailers are generally new, with new ones arriving on a regular basis and older ones being sold. So far, I've had two dispatchers, both of whom have done an excellent job and are wonderful people. They've always gotten me home every weekend (with a few tiny exceptions where it was simply not possible).
The truck is only as good as the driver who looks after it. If something fails and it takes a long time to fix, Highkick will make it right. Hometime depends on the driver; take it whenever you want and for as long as you need it. Remember, you aren't being paid to sit around at home. It's not that difficult to get if you do what you're meant to do.In every situation, the people are pleasant and willing to cooperate with you.
Friendly folks and well-kept equipment. It's a setting that promotes happiness. The salary is competitive, and most importantly, it is paid on time every week. If you desire to work, there will always be opportunities. Family life is also encouraged by the corporation, which believes it is a vital element of a driver's satisfaction. For me, this is the best company I've ever had.

We Will Cover All Transportation Expances to Utah
We Love Our CDL Job With Highkick Logistics Trucking Company!